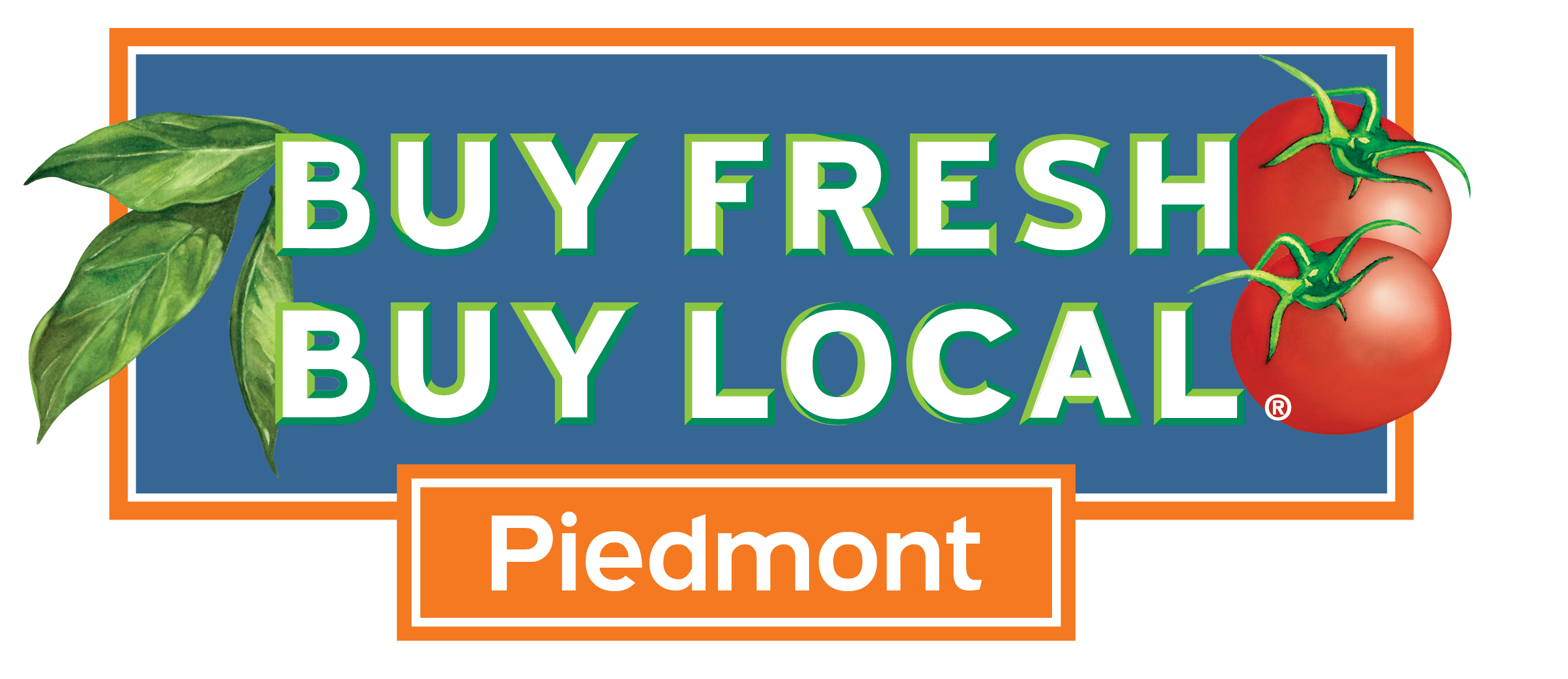 Buy Fresh Buy Local and Making Connections
Since 2006, PEC's Buy Fresh Buy Local chapters (Charlottesville, Northern Piedmont, Loudoun) have connected multitudes of families to the fresh, local products grown and raised in the Piedmont through the free marketing opportunities afforded local farmers through our annual Buy Fresh Buy Local guides. To help strengthen those connections even further, PEC staff in 2018 conducted interviews, focus groups and surveys with our Buy Fresh Buy Local partners. These efforts have helped us identify barriers for farmers within the Piedmont's local food system and develop strategies for strengthening local agriculture around the region.
One of those strategies is the spring 2021 launch of the refreshed BuyLocalVirginia.org and BuyLocalPiedmont.org websites, which provide a much-needed online presence for our chapter partners. To enhance this online hub for local food information, PEC is working with our software management partners at MarketMaker to improve marketing for our local farmers to bring fresh and local food to consumers. PEC's well-known and growing Buy Fresh Buy Local chapters bring an already established network of local food producers, while MarketMaker provides an online presence including an easily searchable interactive map that consumers can use to find their local farms and food. Visit the statewide BuyLocalVirginia.org and PEC's regional website BuyLocalPiedmont.org!