Advertise Your Local Business While Supporting Others in the 2023/2024 Buy Fresh Buy Local Guides
In the two years since PEC's last Buy Fresh Buy Local guides were printed, a lot has changed in the Piedmont and within our local food system. This is why we are incredibly excited to announce that the 2023-2024 Buy Fresh Buy Local guides will be released this coming Spring 2023. See the 2021-2022 guides for reference.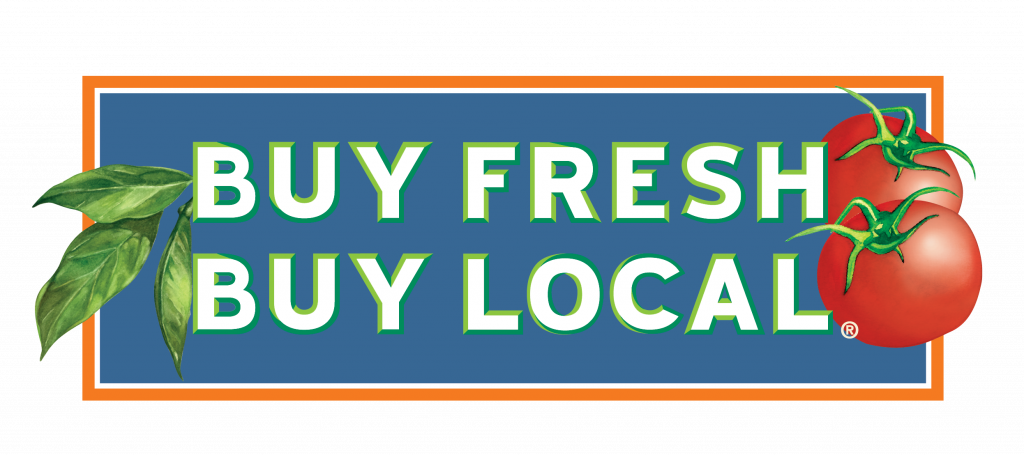 These guides, which showcase and uplift farms, markets, and sellers in the Loudoun, Northern Piedmont, and Charlottesville areas, are printed and mailed directly to 300,000+ households and businesses biennially. Sponsorships cover the expense of printing/mailing the guides far and wide. More sponsors means more connections with people who would like to buy locally from you.
Sponsoring a Buy Fresh Buy Local guide is an affordable and long-lasting way to advertise your business to tens of thousands of folks in your community who are looking for local food and beverages. 
If you are interested in becoming a "Community Sponsor" (geared toward non-food related businesses, nonprofits, foundations, associations, individuals) or a "Local Food Sponsor" (geared toward farms and local food businesses listed in the guides), please click the link to see the different sponsorship levels. You can become a Buy Fresh Buy Local Guide sponsor via secure online Community Sponsor form, via secure online Local Food Sponsor form, or by sending a check made payable to: PEC to 45 Horner Street, Warrenton, VA 20186, with "BFBL sponsorship" in the memo line.

Any questions, comments, or concerns can be directed to Buy Fresh Buy Local Assistant, Faith Schweikert, at fschweikert@pecva.org or (434) 977-2033 ext. 7026.