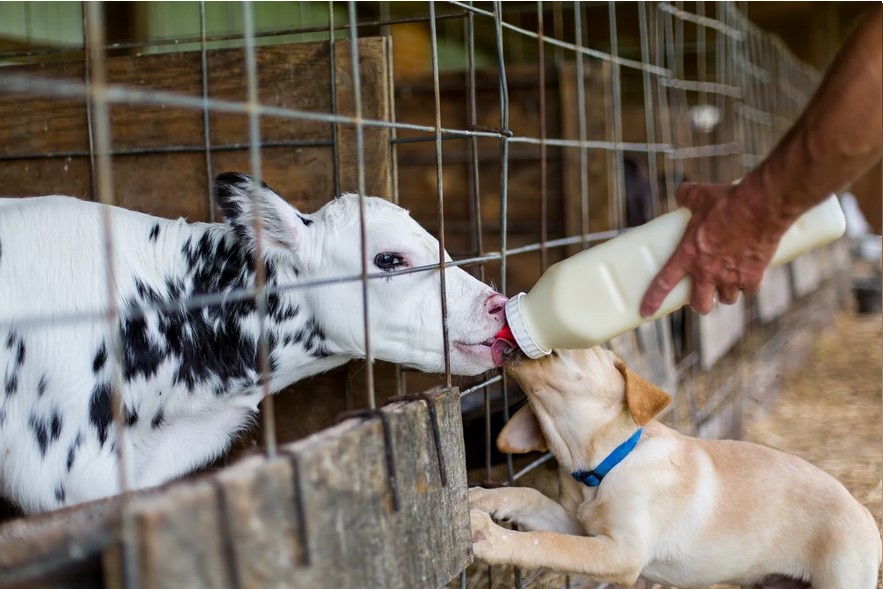 Farmer Feature: Mt. Crawford Creamery
The Will family operates a unique agribusiness in the Shenandoah Valley, a family farm where people can visit to see milk literally travel from the cow to the refrigerator. After many years in the dairy business and much searching for a viable, unique option to sustain their farm, the Will's decided on an on-farm processing plant and store in order to showcase their milk and other local items.
Mt. Crawford Creamery is located just minutes off of Interstate 81 in Rockingham County. The farm is easily accessible, and is open six days a week for tours, visits, and of course – purchases at the store! The farm is sure to delight dairy fans of all ages — watch out for those rough calf tongues! Co-located at the Creamery is Smiley's Ice Cream made with Mt. Crawford Creamery ice cream mix.