Farmers and Local Food Businesses
Registration coming soon! Registration is open to the following local food businesses:
farms
farmers markets
farm-to-table restaurants
local food grocers/co-ops
Farms in neighboring states that sell their products through direct-to-consumer outlets in Illinois are also encouraged to join.
Registration is FREE to be listed on the Buy Fresh Buy Local Illinois website. For a small fee, farms and local food businesses have the opportunity to be listed in the corresponding print directory, which will consist of 30,000 copies distributed across Illinois.
Full terms of participation can be found here.
NOTE: The Print Directory will launch in May 2021. In light of recent circumstances, the BFBL Illinois Coalition voted to delay the launch of the print directory and focus efforts on the virtual space, including strengthening and marketing the online directory to the public. 
Corporations and Organizations
Reach your audience with us
Check out our partnership opportunities for companies, corporations, foundations, and non-profit organizations.
Individuals
Support our work
This project is a community effort and is made possible by folks like you! Let's build the health and wealth of our communities together. Donate today.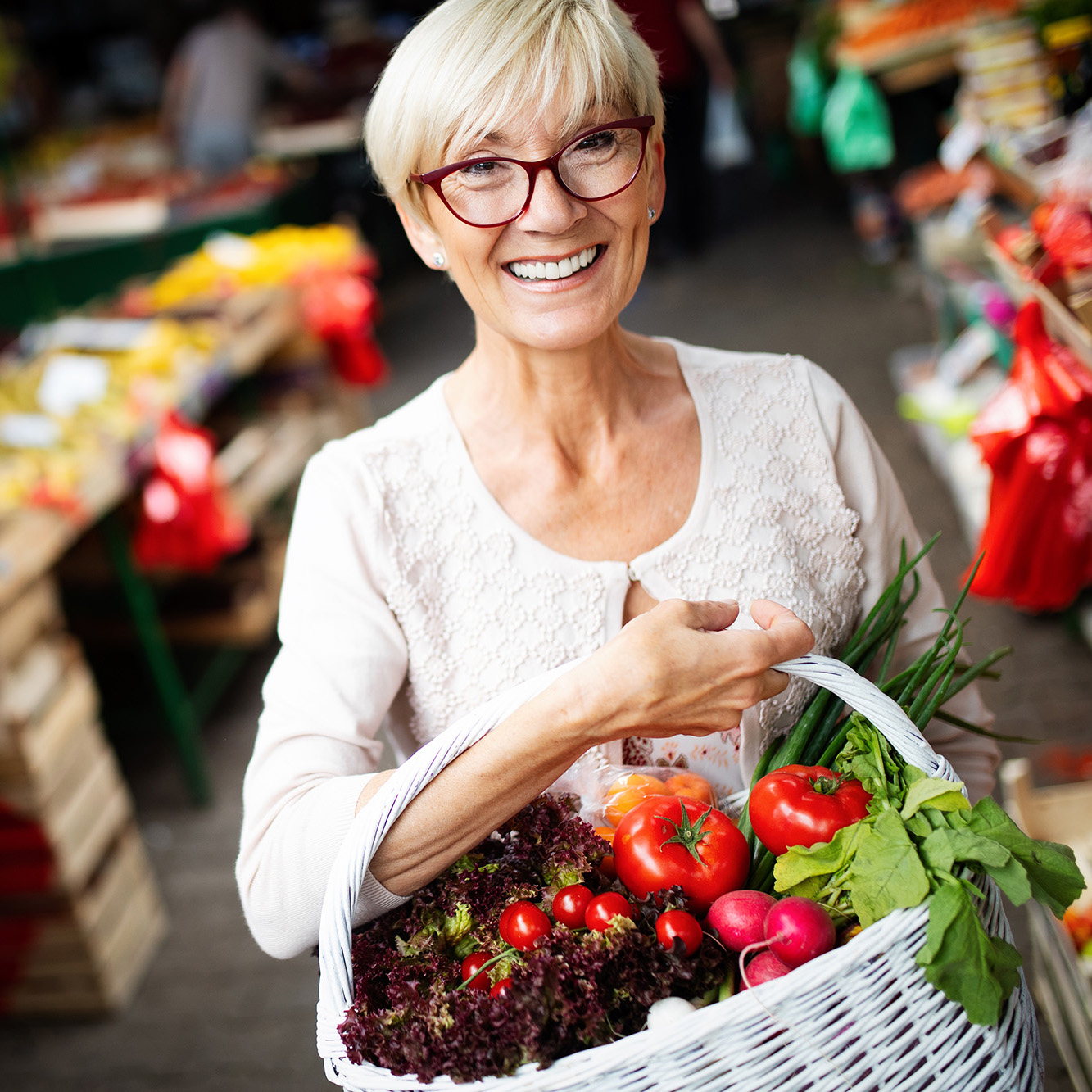 Buy Fresh Buy Local is a network of chapters across the country, dedicated to increasing the economic viability of small family farms and strengthening regional food systems by expanding markets for locally produced foods.
Each Buy Fresh Buy Local Chapter curates a local food guide and hosts events that showcase local food producers and businesses who pledge to adhere to their standards. When searching for authentic opportunities to live and eat locally, look to your Buy Fresh Buy Local Chapter.