Your Trusted Guide to Local Food
Buy Fresh Buy Local Chapters curate a local food guide and host events that showcase amazing local food producers and businesses. Participating farmers, ranchers, markets, restaurants, groceries, and agri-tourism sites pledge to be transparent about their growing and selling practices, and proudly promote themselves as Buy Fresh Buy Local members. Use Buy Fresh Buy Local guides & labels to find your next fresh, deliciously local meal.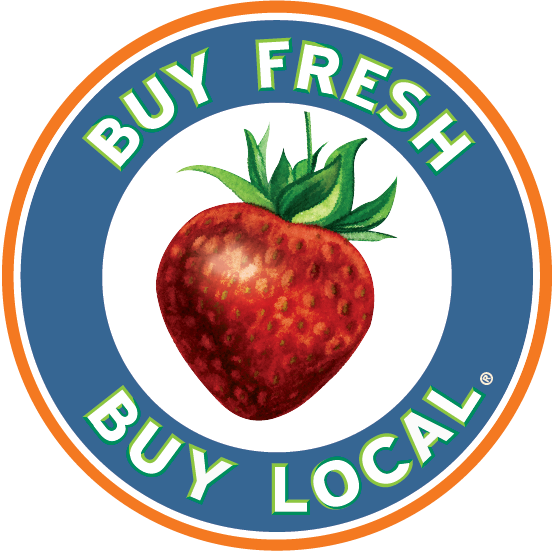 Start a Buy Fresh Buy Local Chapter
Buy Fresh Buy Local Chapters are strengthening local food communities across the country. Through shared branding and collaboration, we're bringing high-impact marketing tools to the local food movement. Chapters receive customized Buy Fresh Buy Local brand kits, as well as access to online directories, interactive mapping, media templates, and support from the Chapter Leader network.
Contact us at hello@buyfreshbuylocal.org for more info.